The Royal Treatment by MJ Summers
Personal Thoughts:
So….
I loved the author's dedication at the beginning of the book but that's all I enjoyed up to the 18% mark.
This was supposed to be a fun Hate to Love Romance but I didn't laugh once!
I was already put off by the prince informal introduction/tirade where he makes clear being a prince is just difficult and boring:
He wakes up early, works out because he needs to maintain his body "in top princely condition", gets briefed on his shedule for the day and proceeds attending either "incredibly tedious meetings, or visiting ghastly depressing places such as the children's hospital."
He doesn't get laid as often as he would like to, he has no idea what a maid's white cap is for and he later states:
❝ Why do chicks dig books so much? Books and horses. I'll never understand it.❞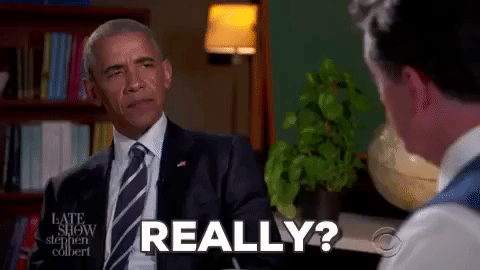 Also…he clearly thinks lesbians are manly and prone to hate him:
❝Blogger. Just really hates the monarchy."
"Usual reasons? Taxes, patriarchal society, blah, blah, blah?" She's probably a lesbian. They tend to hate us.
[…]
A picture of a lovely little blonde smiles back at me. Those long waves caressing her shoulders don't exactly say lesbian. The glossy pink lips say 'good to go,' which quite frankly is my target audience. "She'll be perfect.❞

Charming Prince…he is not.
The woman that is supposed to become his match isn't much better.
Frustrated by her family that underestimate her, she's a blogger/former journalist that values her luxury shoes more than reporting the truth:
❝I find it fascinating that anyone would devote so much time and energy to discrediting people you've never met. I'm very curious about what motivates you."
Money. I stare at him for a moment while I consider my answer. I can't very well tell him the truth. How do you say, 'Nothing personal. I just realized the meaner I got, the more people read my stuff, and the more shoes I could buy'? You don't.❞
Yeah…unfortunately she's definitely not my kind of heroine.
The plot didn't grab my attention and the MC annoyed me greatly.
DNF @ 18%
⭐ 1 Star – DNF ⭐

The Royal Treatment by MJ Summers
❤❤ Are you looking for a specific mix of ingredients for your next read?
FIND YOUR BOOK MATCH HERE!