The Devil Is a Marquess by Elisa Braden
Plot:
Benedict Chatham, the Marquess of Rutherford, has reached rock bottom.
He's a drunk and he sells his skills in bed to make ends meet.
He needs an heiress, desperately.
Miss Charlotte Lancaster is heiress to a fortune but she has no control over it.
She dreams a life of trade in America while her father schemes to see her married to a titled gentleman.
To make her dream of independence come true Charlotte agrees to marry Chatham and stay with him for a year in exchange for his fidelity and sobriety.
She'll get her freedom.
He'll get her fortune.
But…what if love changes everything?
Personal Thoughts:
When the story begins the hero has just finished pleasuring a woman for money.
Yep, and I wasn't happy…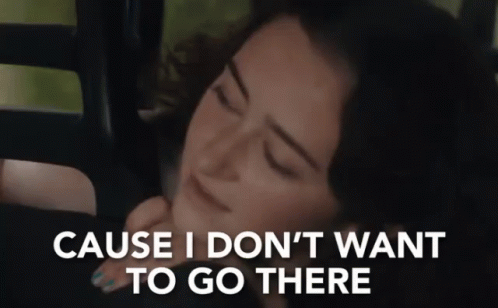 I feared this book might not be a winner for me but I WAS SOO WRONG because I fell hard for the reformed rake.
Her long, slender arm shot out from her side and swung around to point in Chatham's direction. "I shall not marry him. He is a dishonorable—"
Lancaster protested, "Now, see here—"
"—scurrilous rake, and to spend one moment in his company—"
Chatham assumed she had forgotten he was still in the room. He cleared his throat pointedly.
"—much less an entire year is untenable."
"Miss Lancaster," he drawled.
She spun around, cracking her wrist against the back of her chair. Wincing, she cradled the injured arm and gave him a green-and-gold glare. "I have nothing to say to you."
"How refreshing."
Her chin elevated. "You are in your cups. I can smell it from here."
Unsurprised by her bluntness, he brushed imaginary lint from his knee. "Mmm. Makes the world more bearable. Perhaps you should try it."
"I will not marry a drunkard. Nor a lecherous scoundrel who collects followers to join him in debauchery."
Grinning, he replied, "Debauchery is best when shared, love."
At first I was disturbed by his introduction but the focus quickly shifts on the MC becoming first partners then friends and finally lovers and I could easily get over that beginning.
It actually made the whole story more powerful because Chatham truly evolves and grows.
He overcomes his demons and, thanks to Charlotte's friendship, discovers there's so much more to him and the life he was wasting away.
He liked her laugh.
He liked her smell. He sat for hours beside her in bed each night, breathing it in while she slept and he studied his father's journals.
He liked that she was slow to anger and quick to forgive. With Esther. With Booth. With him.
He liked that he could feel her eyes on him in odd moments, and when he met her gaze, she would smile instead of looking away.
I loved Charlotte's resilience and strenght.
She gives him a purpose and encourages him without judgment while he shows her she's beautiful and lovable just the way she is.
He is more delicious than you can imagine. A better friend than anyone would have expected. He is sensual and beautiful and occasionally so kind he leaves you speechless. I lie beside him at night and savor his voice and that devastating quirk of his lips. I want him until I cannot bear the ache.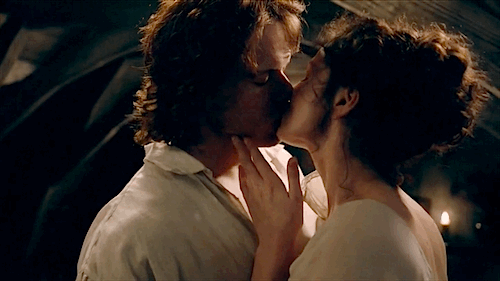 They build trust in each other and fall in love.
Great humor and banters, strong characters, sweet romance…
Elisa Braden is officially on my favorite historical authors list!
⭐ 4.5 Stars rounded up ⭐
The Devil Is a Marquess by Elisa Braden is book #4 in the Rescued from Ruin series. Can be read as a STANDALONE
I also reviewed:
✦ The Madness of Viscount Atherbourne (book #1) HERE
✦ The Truth About Cads and Dukes (book #2) HERE.
~ My Ratings ~
Writing: 4 /5
Plot: 4 /5
Hero: 4 /5 I loved the way he changes into a man worthy of the heroine!
Heroine: 4.5 /5  Strong and independent, definitely not a damsel that need a man to save her.
Secondary Characters: 4 /5 hated hero's mother, good secondary characters, loved how hero develops a friendship with a tenant ( from neighboring estate) that teaches him "the way of the land" and gives him insight on a loving marriage. The tenant's family is sweet, and the wife telling heroine the hero needed "bedding" was fun.
MC's chemistry: 4 /5
Steam: 4 /5
Triggers: Hero at the beginning is an alcoholic and has sex with other women for money before meeting the heroine.
Recommended to: Historical Romance Readers

The Devil Is a Marquess by Elisa Braden
❤❤ Are you looking for a specific mix of ingredients for your next read?
FIND YOUR BOOK MATCH HERE!