Monster Among the Roses by Linda Kage
My Review:
Shaw Hollander needs a way to financially support his mother and when he's at his lowest, a rich man offers him a way out in exchange for his services.
His most important assignment?
To help his lonely and scarred daughter tend to her rose garden.
Isobel has been living in a self imposed isolation for years, overcome by the guilt for her mother's death in the accidental fire that also scarred her.
She feels like a monster inside and out while Shaw sees beneath her anger and grief there's a passionate woman with the strength to conquer her fears.
Little by little she does exactly that and forms a real friendship with Shaw.
A friendship that brings her out of the golden cage she had built for herself and makes him develop to his full potential.
A bond that soon evolves into the most powerful thing of all: Love
All characters are well developed especially Isobel's.
I liked Shaw A LOT but the contrast between the shy and even ready to become a sex slave-persona we see in Mr. Nash's office and how normal and confident he is around Isobel is a bit weird.
Obviously I wasn't a fan of awful Gloria/"Gaston" and I enjoyed how all the characters reminded me of their respective counterparts from the Disney's version of the story.
Lovely narration, I was engaged all the way through!
I freaking LOVED that, even when a very big chance for drama came along, the author chose the "less walked path" and made Shaw speak the truth about his position in Mr. Nash's household and Isobel's life.
I was overjoyed with their entire conversation!!
So open, honest, vulnerable and sweet!!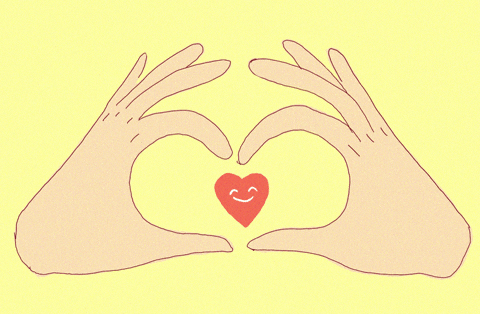 That does not mean this book is drama-free but even when later on drama does happen, it builds up believably.
The heroine's insecurities due to her disfigurement, seclusion and people's usual nastiness toward her, are a believable set up for it.
I wasn't happy only with minor details about this entire story like a secondary character randomly deciding to shave all hair off….that scene was strange.
I truly enjoyed this retelling and I'm definitely going to read the next book in this series!!
I very much appreciated how the author was able to place reminders of fairytales and their true message expecially the Beauty & The Beast reference:
The painting portrayed a woman pointing a flashlight into a dark corner only to illuminate a man who was holding up his hand to shield himself from her. The poor dude looked as if he had an abundance of hair, long mane, shaggy beard and all. Or maybe it was a bear, not a man. I wasn't sure. But he definitely didn't want her looking at him.
The quote next to the painting read:
"Darkness cannot drive out darkness; only light can do that. Hate cannot drive out hate; only love can do that."
A lovely and original Beauty & the Beast retelling I would recommend in a heartbeat!
"I thought that whenever you were sad, or in pain, or it felt as if everything was wrong and ugly in the world, you could just look in here, see yourself, and know there's still beauty left, something worth living for. Because that's what you've done for me, just by being you. You've made me want to live again."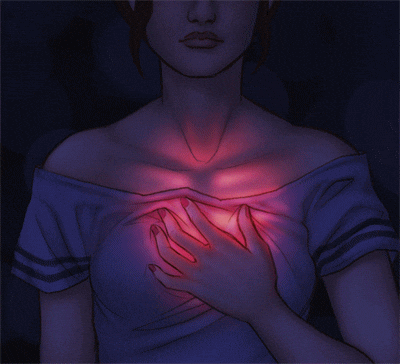 ⭐ 4.5 Stars rounded up ⭐
~ My Ratings ~
Writing: 4 /5
Plot: 4.5 /5
Hero: 4 /5 (28)
Heroine: 4.5 /5 (25)
Secondary Characters: 4 /5
MC's chemistry: 3.5 / 5
Steam: 2.5 /5
Triggers: Little OW drama (hero is clearly not interested in her though), heroine is disfigured, overall the drama is not overpowering (it's consistent to the plot)
Recommended to: Contemporary Romance Readers looking for a sweet Beauty and The Beast retelling.

Monster Among the Roses by Linda Kage
❤❤ Are you looking for a specific mix of ingredients for your next read?
FIND YOUR BOOK MATCH HERE!