Beauty and the Highland Beast by Lecia Cornwall
Plot:
Once a handsome and fierce captain of the seas, highlander Dare St. Clare is brought home barely alive and deeply scarred in body and soul.
His father, the clan's Chief, is ready to do anything to save his son and he summons every healer hoping to do so.
An old woman helps healing Dare's wounds and tells his father that only a virgin maiden could bring Dare's sanity back.
Fiona McCloud catches the Chief's eye with her aptitude for healing wild creatures and her sweet disposition.
Could she be The One?
Personal Thoughts:
The book at first engaged me with the old healer convincing the Chief a "virgin maiden" could actually cure his son's madness, ALL TO SAVE HER OWN ASS!!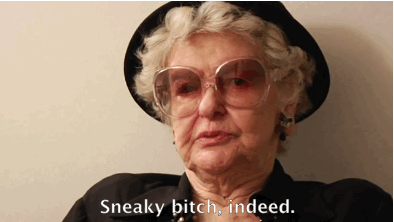 Unfortunately, that old lady and the heroine's wild cat (scaring to death big muscular warriors), were the only memorable moments in the plot.
The hero is a cocky ladies' man that ends up scarred inside and out.
On the surface, he makes sense for the "beast" role.
Dare St. Clare's ship is attacked while on route to deliver Dare's younger cousin to a convent to become a nun.
They are both captured and tortured and he's left alive to witness his beloved cousin suffer and die right in front of him.
An english man helps him escape but, with the guilt for his cousin's death hunting him and the injuries threatening his life, he's in so much pain everyone believes he's gone mad.
His father fears that too hence he follows the old healer directions: he finds the perfect virgin maiden!
Fiona McCloud called Fia by family and friends, has grown up sheltered in her father's home with her 11 sisters.
When she was little, an accident left her limping and scarred.
Now, a little side note:
Fiona's scars, her limp…why?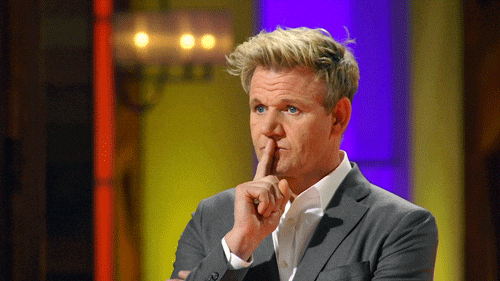 Moving on…
She's "a healer of wild animals" and she approaches Dare the same way.
He finds himself attracted to Fia but he does his best to make her run away because he hates the idea of being rejected for his scars.
Dare's reasons are selfish and he doesn't really change like The Beast does.
Likewise, the heroine's low self esteem didn't remind me of the fierce and gentle "Belle" (that ends up saving the beast from his "curse") at all .
When Dare refuses to seduce her because he doesn't want to ruin her… she wants him to do it anyway.
Why ?
Because he is the first man showing interest in her as an attractive woman and she feels he's her only chance to experience sex.
She knows he will probably use her and never take responsability for his actions yet she's desperate to let him do it because NO ONE ELSE EVER WILL?! WTF??
Her passive acceptance of  "her fate" as the clumsy unattractive spinster is SO underwhelming.
Throughout the book, it seems to me that the only people that see her as an ugly spinster, beside herself, are family members.
EVERYONE ELSE sees her as very beautiful and capable! Why?
Was the author confused on how to portray her? I have no idea. All I know is, it bothered me.
Also… I could spot the antagonist right from the start and the "twist" was very poorly done.

SPOILER
How can a 21 years old muscled highlander be mistaken for his delicate sister??
Not even if they were twins!! Him posing as his poor sister's ghost is, in my opinion, ridiculous beyond words.
[collapse]
I enjoy Beauty & the Beast retellings but I'm peculiar about them.
In this case, the story is neither originally/cleverly retold nor is it particularly compelling.
I listened to the audiobook from beginning to end but I can't say this was an "ok read" for me and give 2 stars😩
⭐ 1 Stars ⭐
~ My Ratings ~
Writing: I listened to the audiobook
Plot: 1.5 /5
Hero: 1.5 /5
Heroine: 1.5 /5
Secondary Characters: 2 /5
MC's chemistry: 2 /5
Steam: 2.5 /5
Triggers: Hero brags about past sexapades but there's no OW/OM drama. Hero struggles to overcome his cousin's violent loss (she was tortured and raped in front of him)
Recommended to: Wouldn't recommend it BUT if the things that bothered me aren't a problem and you're looking for a Beauty and the Beast retelling, the book might work for you.

Beauty and the Highland Beast by Lecia Cornwall
❤❤ Are you looking for a specific mix of ingredients for your next read?
FIND YOUR BOOK MATCH HERE!